the heartbeat of Mittagong
Welcome to
The Boston 107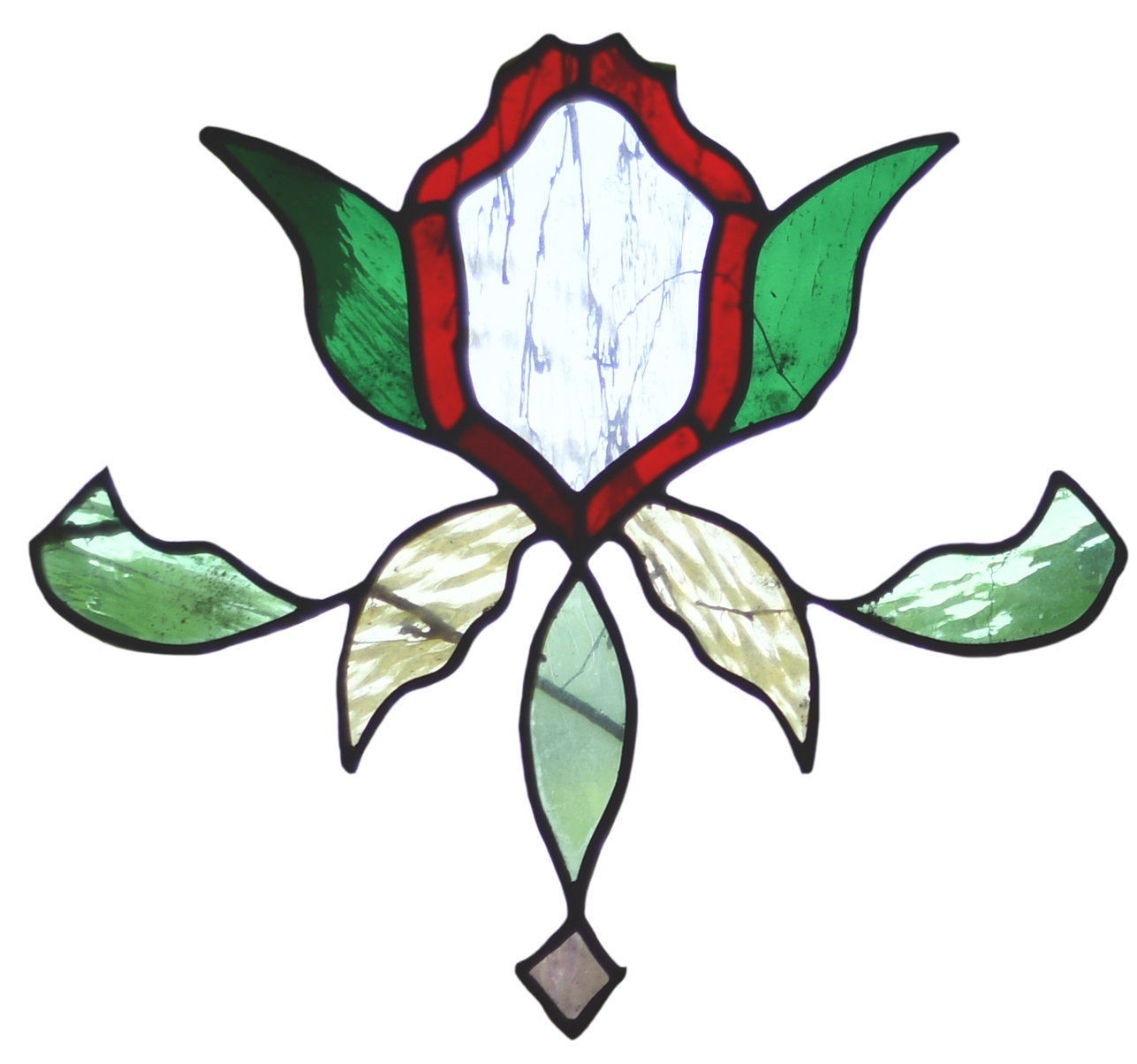 About Us
When people sit at a table to eat, wonderful things happen.
In a world that is constantly changing, you need to know that there is somewhere you can stop in and take time out, where the heartbeat of the place makes you feel like you belong. That's what you get at Boston 107. You'll be welcomed in, see friendly faces, get a great coffee and a fantastic meal.
As the garden grows and seasons turn, our menu evolves. The food we bring to the table is an expression of who we are, influenced by the moods of the seasons and the locally produced ingredients available to us.
Like the Ivy that wraps itself around our building, changing from green to burnished orange, then falling to the ground only to sprout new growth; every time you come to Boston 107, you will notice subtle shifts, gentle changes, or imperceptible touches that keeps your experience fresh and leaves you feeling happy.
We love and support local, they are our heroes — eggs, honey, milk, cured meats and vegetables. It speaks to who we are and where we come from.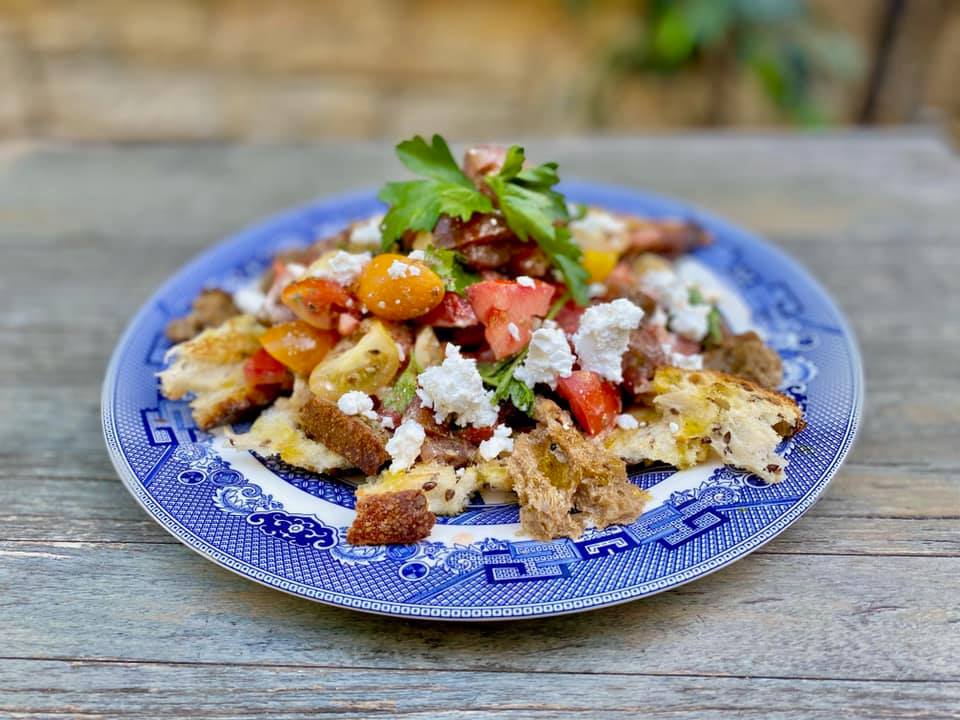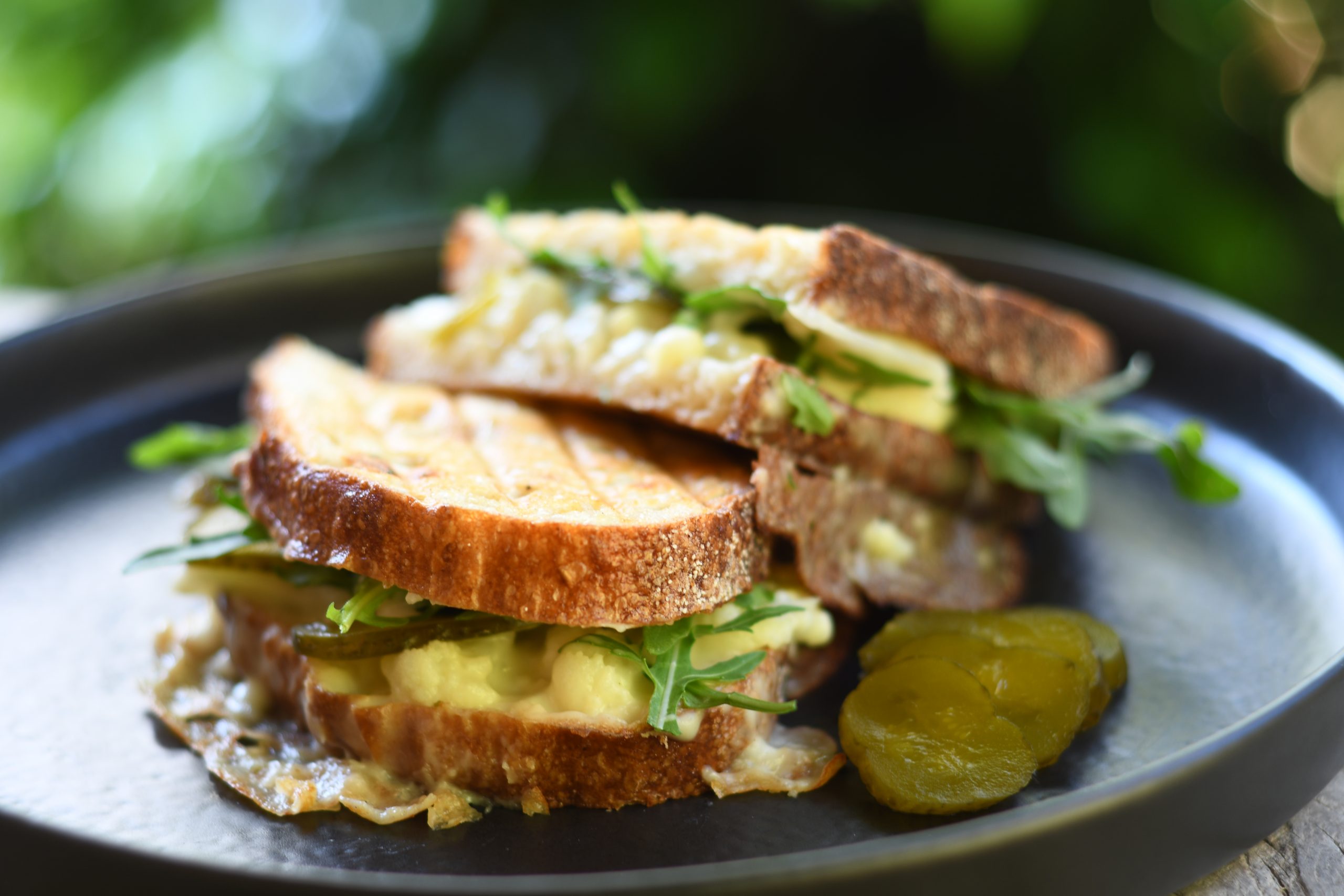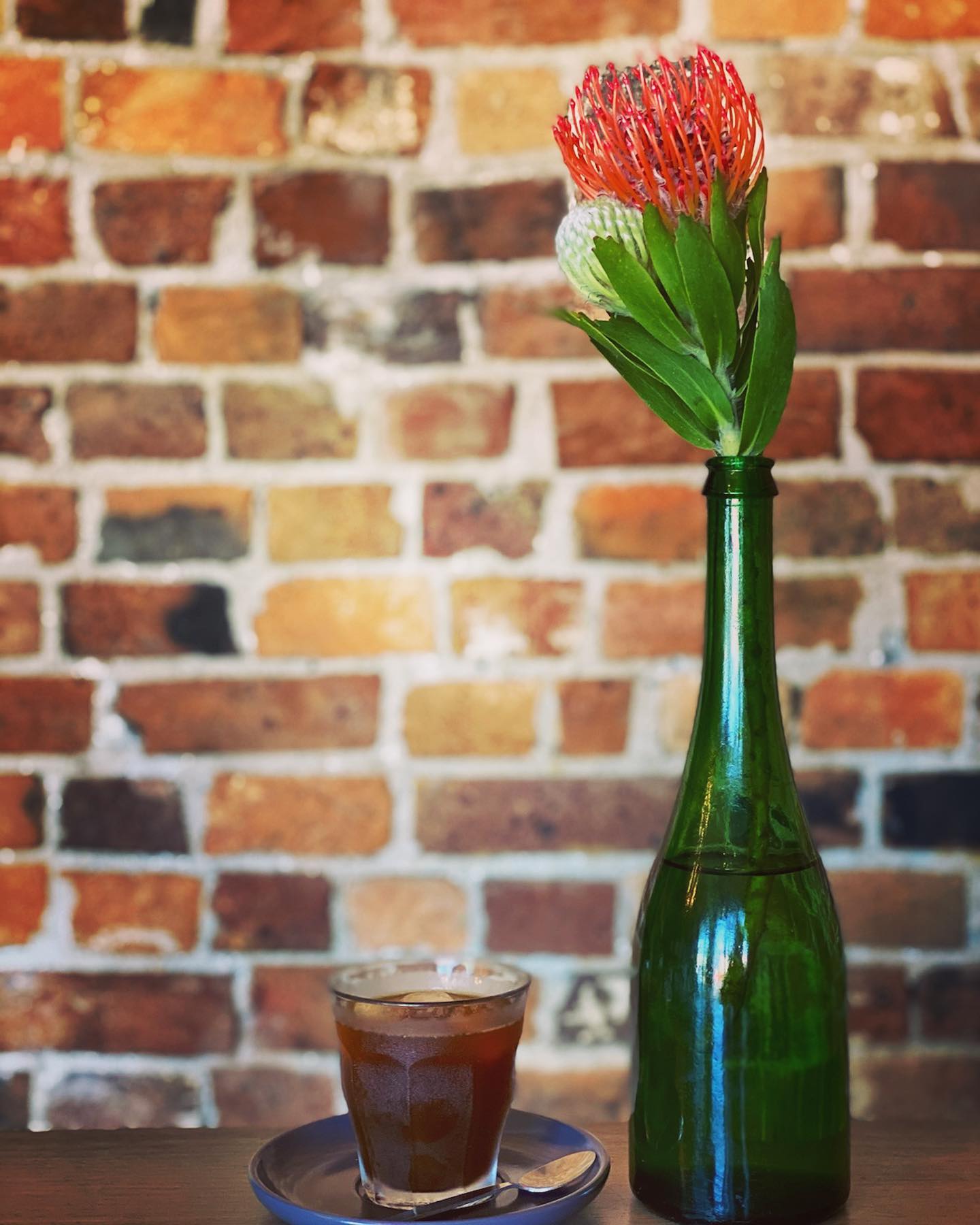 We're based on Tradition & Joy
Coffee made with care, food made with love.
GALLERY
Take a peek inside… and out.
"That lovely sandstone building in the heart of Mittagong"
When you come to Boston 107, you are stepping into our lives, and we into yours — even if it's for a short time. You are our friends and we are excited to see you and share some time with you. We are family.
"Great coffee and super super friendly service! We stopped for a coffee on our way past but would love to eat in next time as they have a lovely courtyard out back."
Hannah K – Local Guide
"Had a lovely early breakfast at the Boston last Sat morning. Food was great, coffee was hot and the staff could not have been more friendly or welcoming. Gorgeous setting in the courtyard, even though it was raining we had a great spot undercover on the verandah. Can't wait to come back :)"
Cara Mathews – Patron
"Just a beautiful place to stop at. Food and coffee are amazing. Staff so friendly. Definitely going back!"
Katrina Lissa – Patron
Visit Us
107 Main St, Mittagong NSW 2575
Our Hours
Open Tuesday to Sunday
Mon:  closed
Tue: 7am – 3pm
Wed: 7am – 3pm
Thu:  7am – 3pm
Fri:  7am – 3pm
Sat:  7am – 3pm
Sun: 7am – 3pm
We'd love to hear from you